18 October, 2018
Qatar's well-known government organization, Qatar Museums Authority awarded Darwish Interserve Facility Management a 3-year contract for comprehensive operations & maintenance services for Qatar National Theatre. This award demonstrates the success of establishing Darwish Interserve in the Qatari market.
DIFM General Manager, Mohamed Saadeh said,
"We are hugely honored and proud to be supporting the cultural pride of Qatar. Our growth momentum continues as we access diversified sectors and industries that accelerate our expansion in the country. We look forward to supporting the Qatar Museum Authority and hope to grow and develop our relationship over the next three years".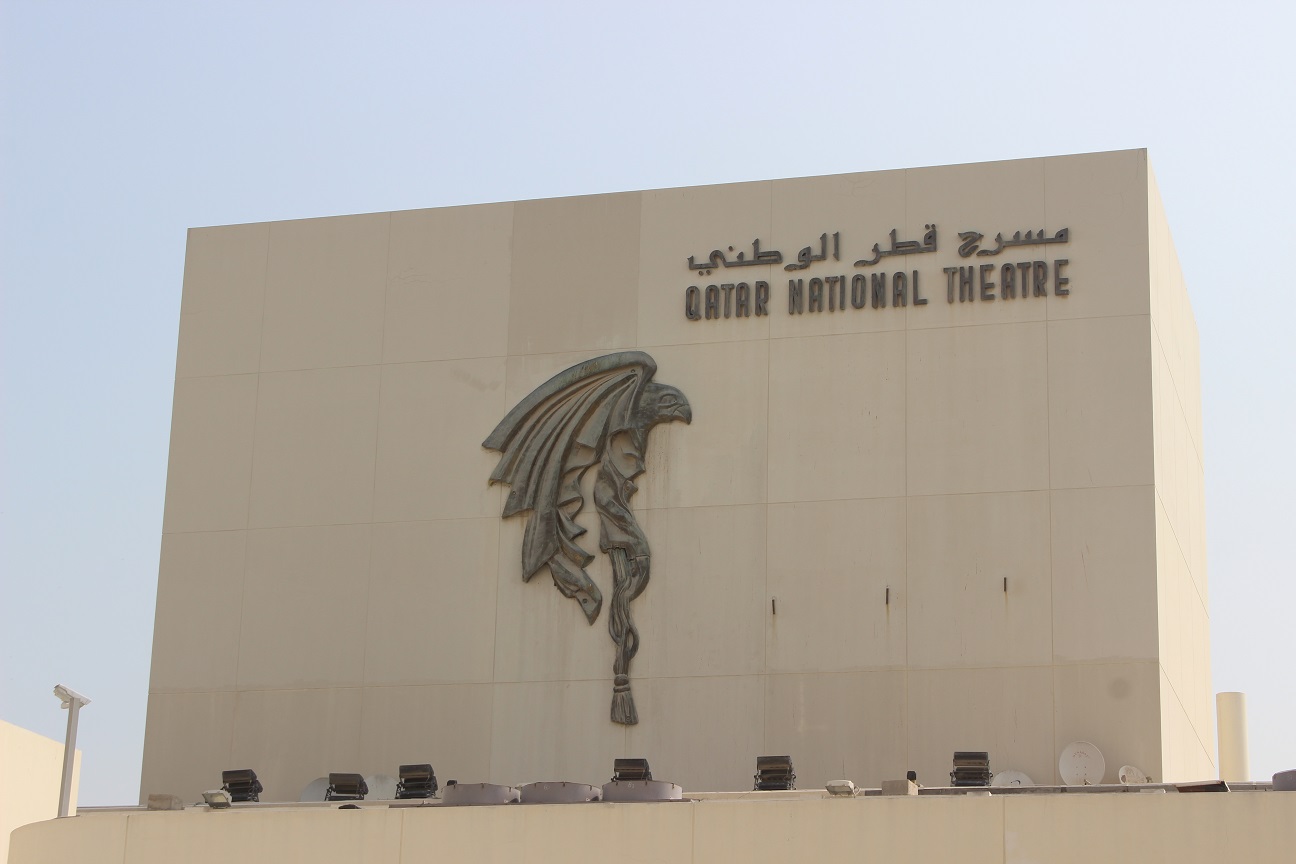 Qatar Museums brings together museums, public art, and cultural heritage in Qatar, to help fulfill the cultural goals of Qatar's 2030 National Vision. Located in the Doha Corniche, Qatar National Theatre is a 490-seat theatre opened in 1982 and hosts concerts & plays, local, international and Arab theatrical troupes on occasion that features computerized lighting systems, translation facilities, and an orchestra pit.