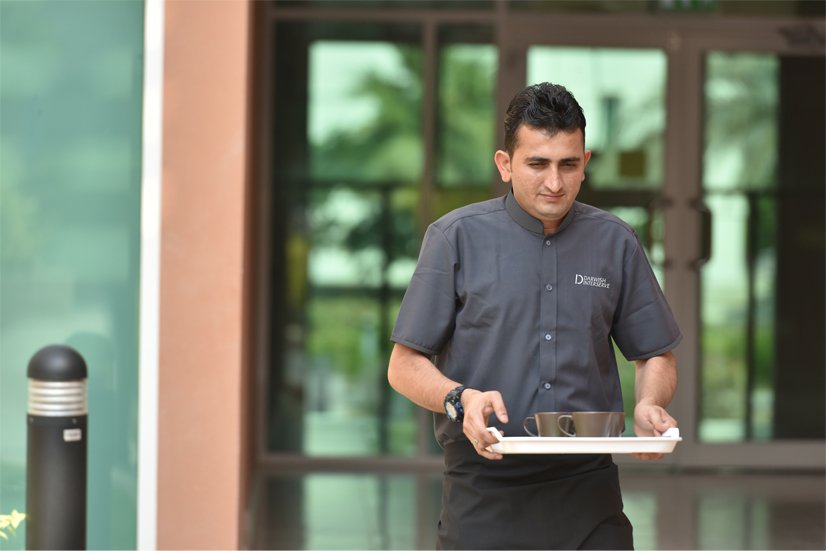 WELCOME TO DARWISH INTERSERVE
Our Vision
To be the market leader in Facilities Management in Qatar – leading in innovation, technology and customer service to deliver continued and enduring growth and long-term return to our shareholders.
OUR SERVICES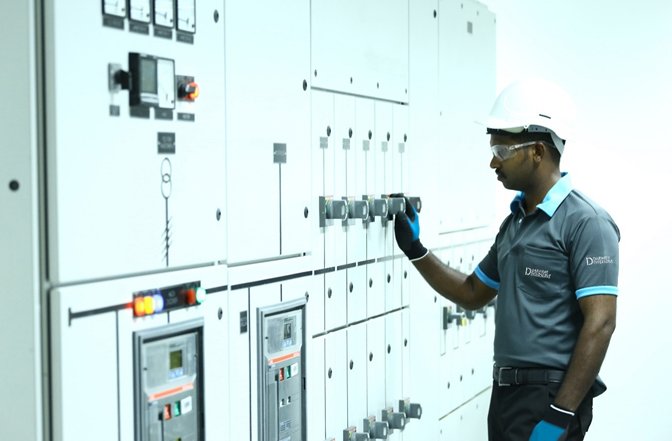 We offer a range of technical services like MEP services, HVAC / AC service, plumbing services and civil and specialised services. Our technical services are divided into three main categories those being reactive maintenance, planned maintenance, and corrective maintenance.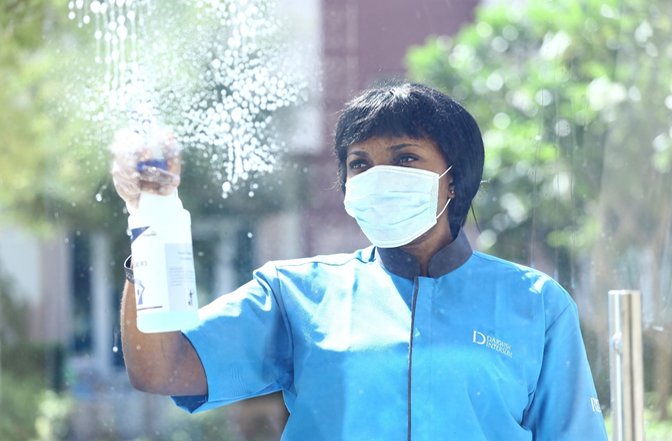 We offer soft services like cleaning/ janitorial, reception/ concierge, office services, landscaping,pest control, call centre and helpdesk. We will adopt a first impressions count approach to deliver the service standard in maintaining your facility reputation.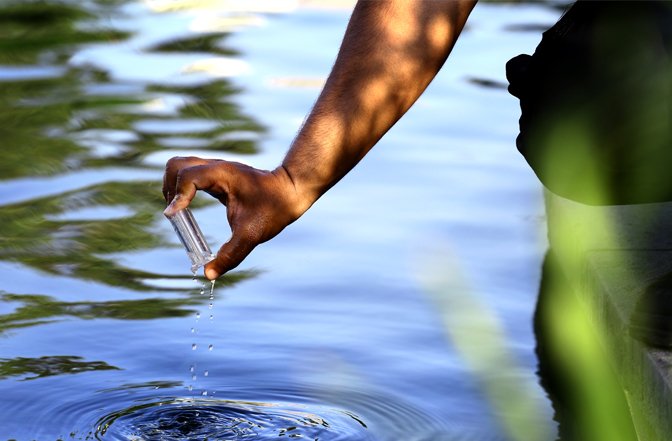 Underpinning our operations, client satisfaction is a key priority and focus for our teams at all levels. We offer a range of managed services catering to the tailored needs of the client by providing FM consulting, QHSE services, waste and energy management,…