VISION & MISSION
To be the market leader in Facilities Management in Qatar – leading in innovation, technology and customer service to deliver continued and enduring growth and long-term return to our shareholders. We provide a competitive  and professional service and add value to our clients' business operations through:
application of world best FM practices
innovative business solutions
trained and motivated staff
ultimately, understanding of our client's needs and achieving client satisfaction
VALUES
Our values form a core part of how we make our brand shine, and underpin everything we do as a business wherever we operate across the world. These values truly set us apart and is the backbone of everything we stand for.
We are all about believing we can do better. Asking questions, thinking differently, seeking solutions and creating ideas to support our customers and adding value.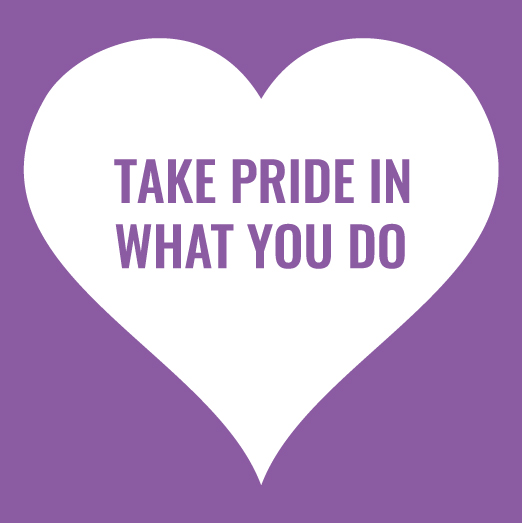 Whatever the task in hand, everybody can and should take pride in a job well done - a job undertaken with care and done to the best of our abilities.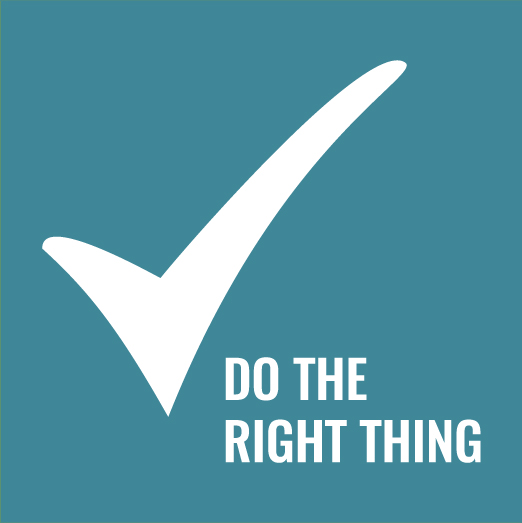 Doing the right thing means not accepting 'that will do', and not walking by when you could make a positive difference. The right thing also means the safe thing and the sustainable thing.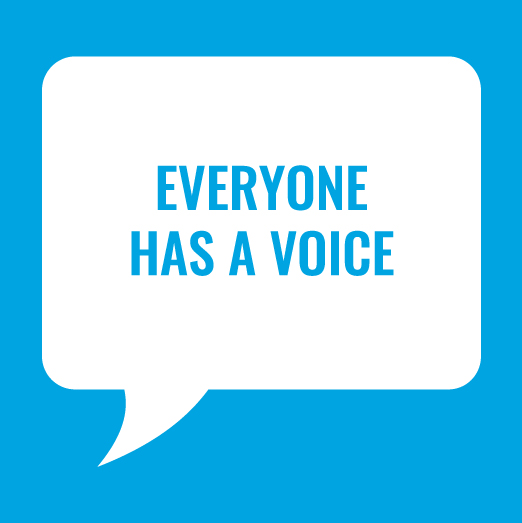 Everyone has a voice, so we listen and encourage openness. We value all views and opinions, we welcome discussion and we treat people as we, ourselves, would want to be treated - with respect and patience.