Managing Agent services
Darwish Interserve excels in providing Managing agent services to its clients for years. As managing agents, our team ensures that the property is being managed according to all regulations as per the contract. We ensure that facilities are in satisfactory and properly maintained conditions at all times and ensure cost-efficiencies for our client.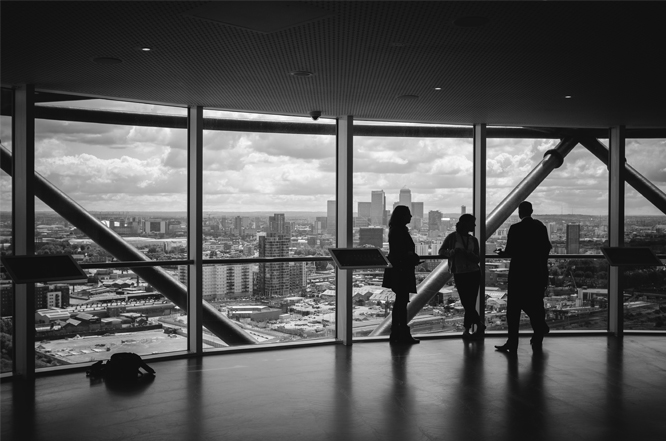 Waste Management
We create cleaner, more efficient communities and workplaces for our diverse clients through a range of waste management services including collection of general waste, recyclables, construction waste, food waste and non-hazardous liquids. We work with our customers across diverse sectors to develop unique waste management solutions. Our cost-effective, efficient and convenient waste management services will reduce your carbon footprint, and increase your environmental performance and savings for your business.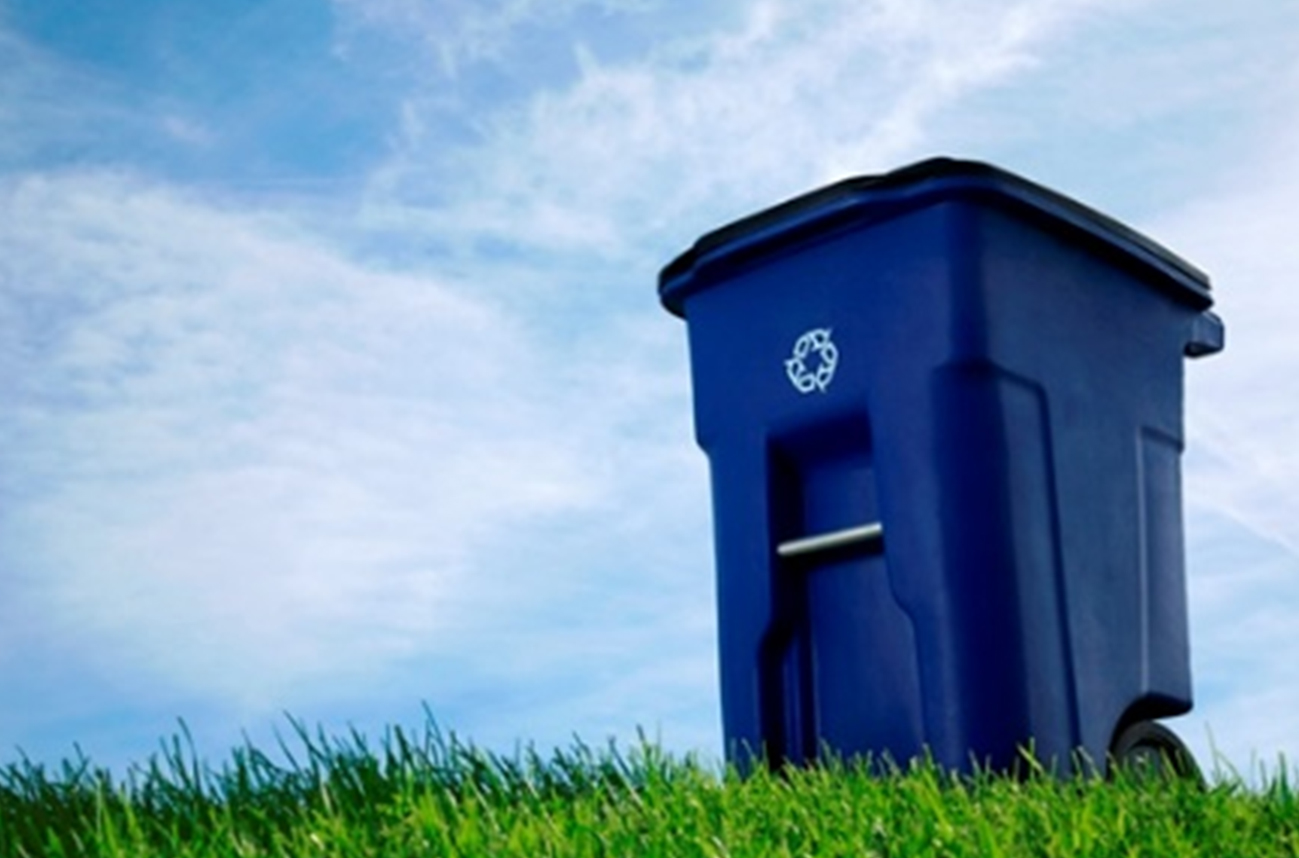 Energy Management
At Darwish Interserve, our approach to Energy Services is fueled by insight – putting the power to secure real efficiencies in our customers' hands. The bottom line is that we can help customers buy better, pay better and use energy better, driving down the life cycle costs of buildings and business operations.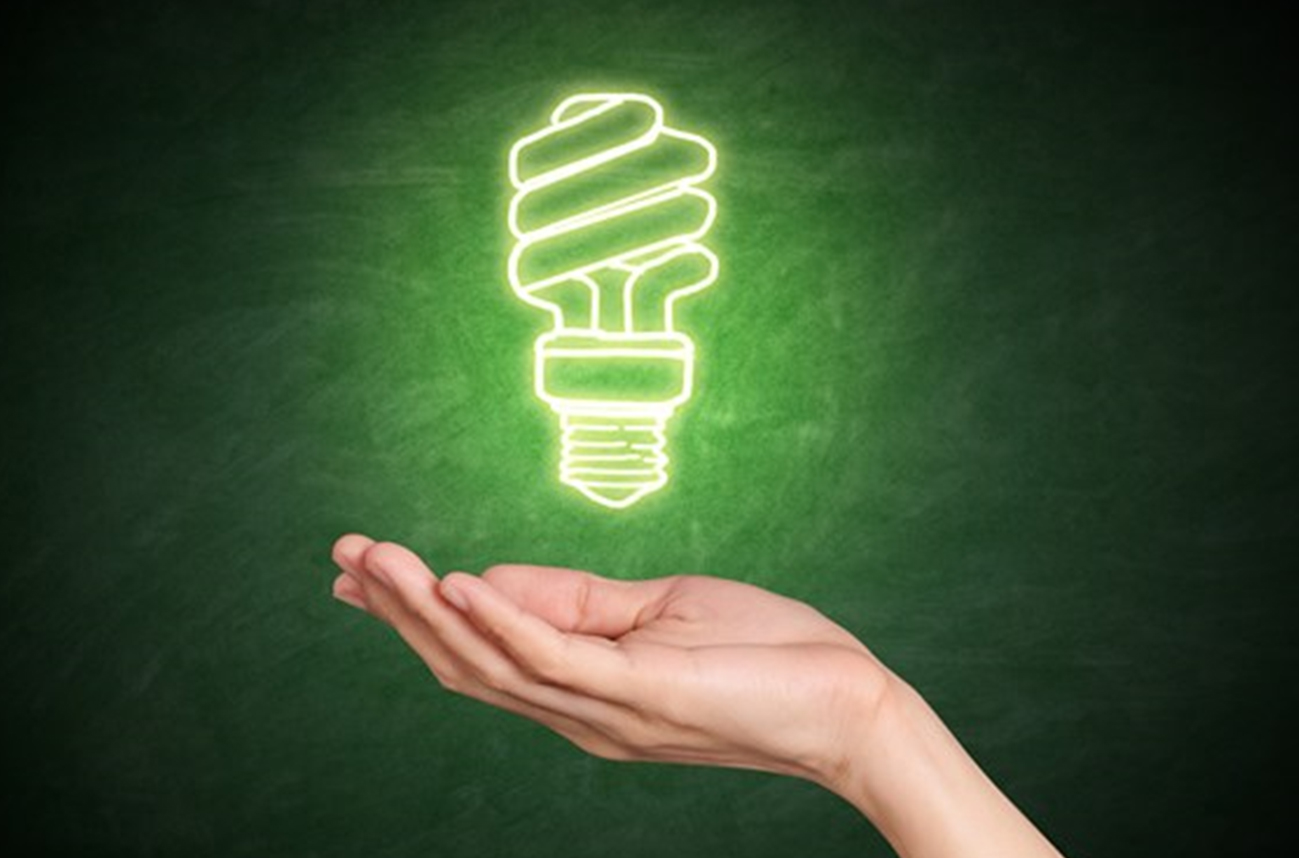 Stock and Supplies management
For successful stock management its necessary to have a plan to manage and track existing inventory. We manage your inventory and perform timely inspections for a purposeful examination of a facility and its assets with the intent to benchmark or identify problems.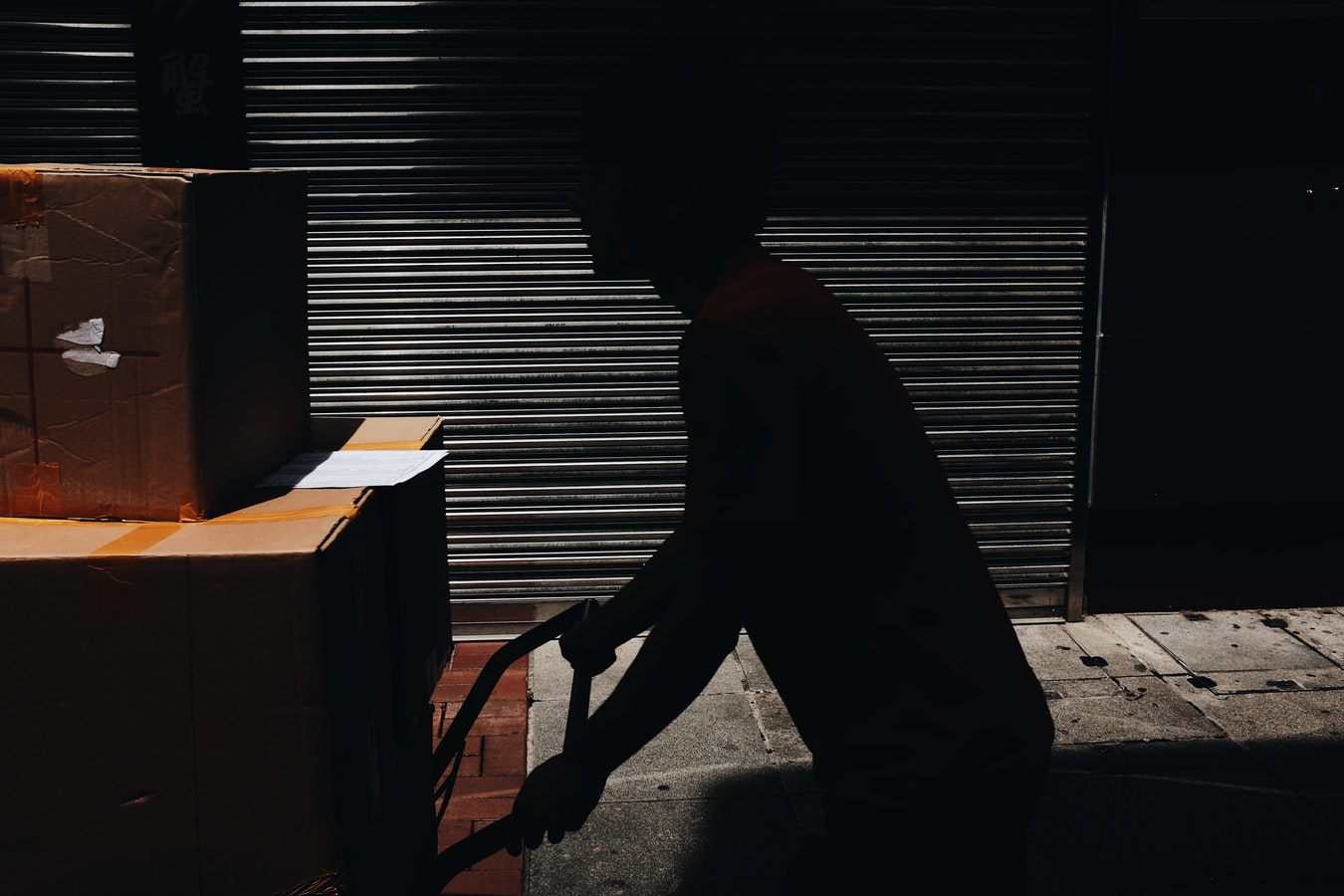 FM Consulting
We work with you, in the early planning phase, to pave the way with accompanying facility management consulting for optimal, cost effective operation. Our FM consultancy team also expand potential for energy savings for your building.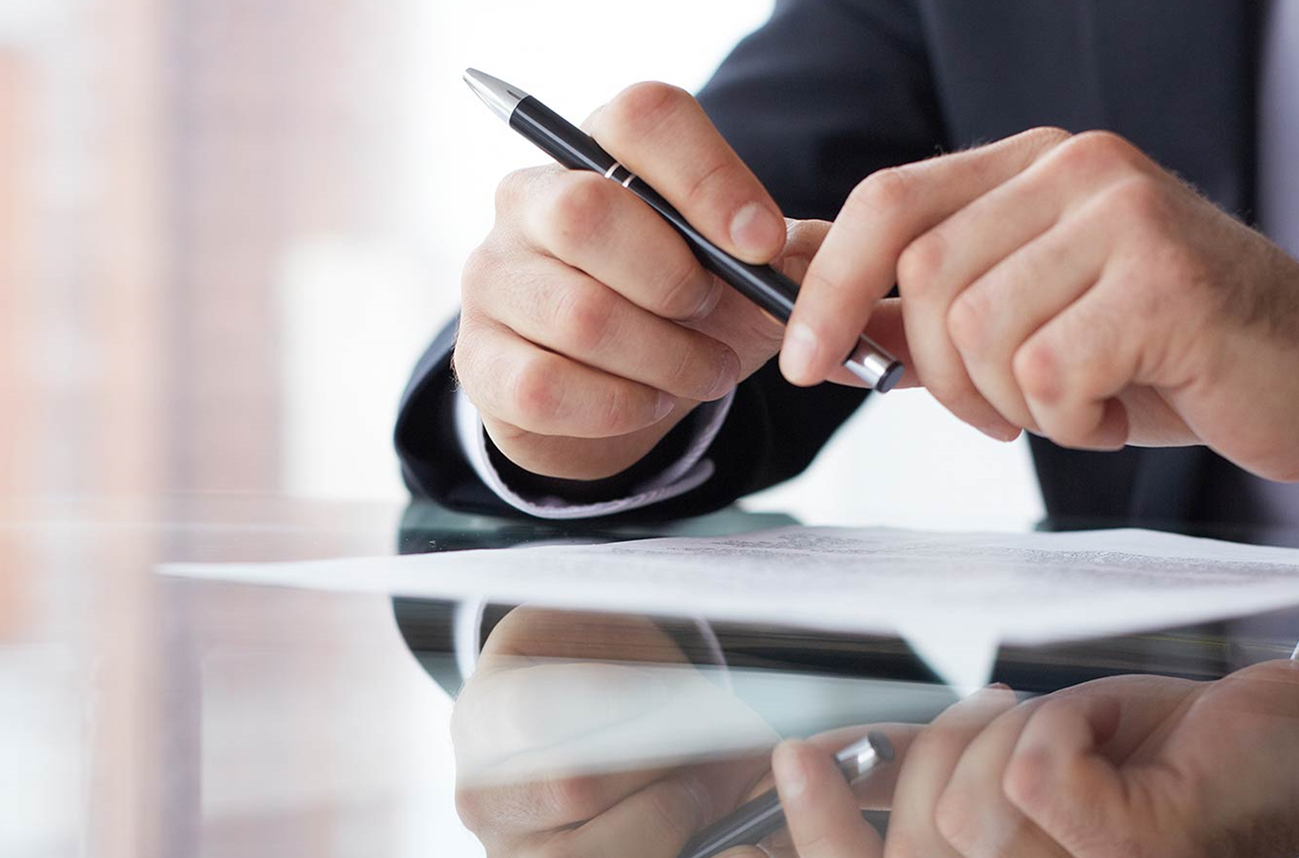 Security Services
In a climate of new regulations, cost-efficiencies and challenging economic conditions, customers are looking beyond a guard-focused security service. We offer a full range of security services to provide effective protection across our customers' organizations. Our vigilance always begins with selecting the very best people for you. This means adhering to the strictest standards in screening, recruitment and training.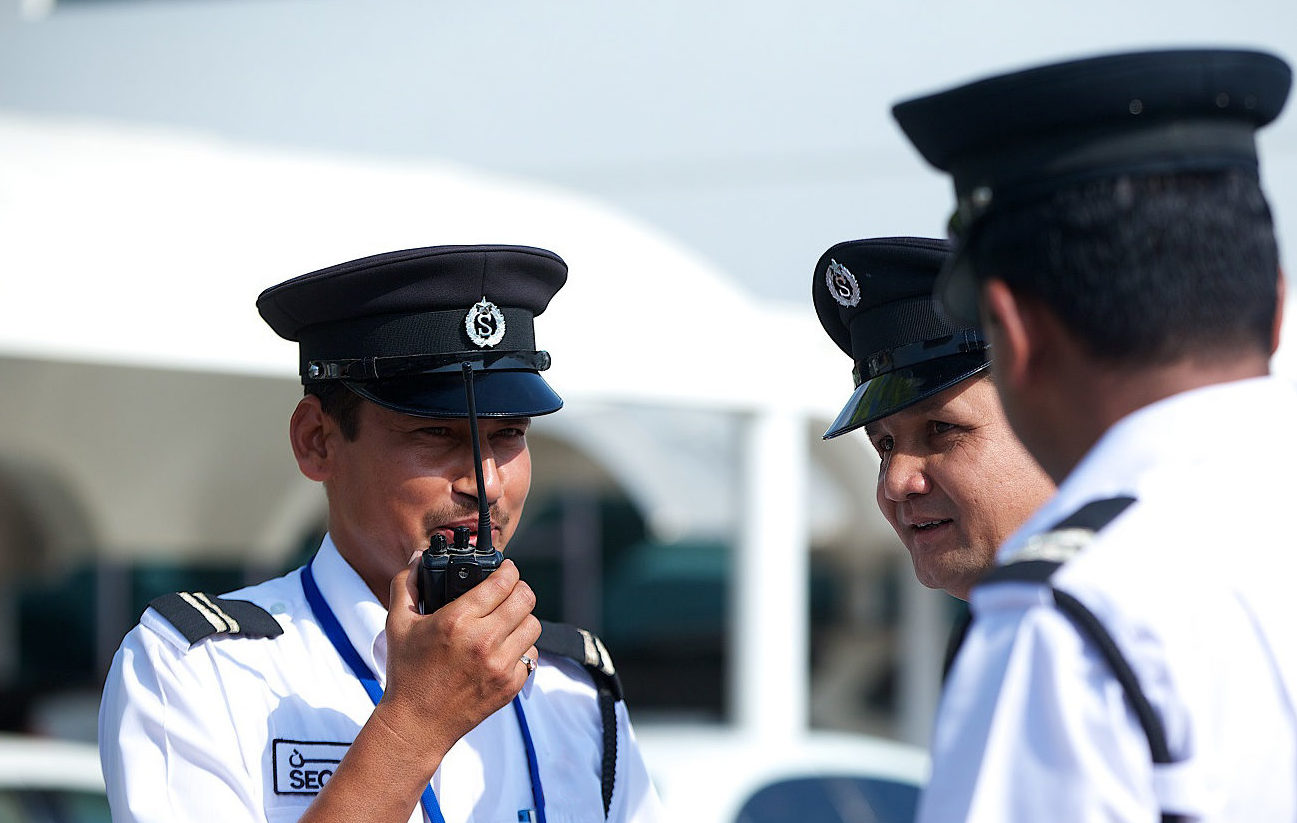 Lift Maintenance
The best way to ensure optimum performance and reliability of your buildings' elevators is to perform regular preventative maintenance involving regular systematic inspection, adjustments, testing and lubrication by trained technicians. We are always looking at ways to deliver continuous improvements and continually review our approach to elevator maintenance together with looking at ways of reducing costs.