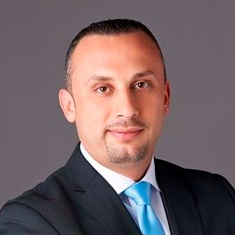 Mohamed Saadeh – General Manager
Mohamed is an experienced General Manager with 17+ years of a demonstrated history of working in Property and Facilities Management industry, and Real Estate Development being based in Doha. Skilled in General Management, Negotiation, Business Planning, Operations Management and Sales, he's responsible in achieving strategic business goals that improves the efficiencies, reduces cost and moves business forward. He is an associate member of Middle East Facilities Management Association (MEFMA) and a consultant of National Campaign for Ideal Behavior. He is a strong Business Development professional with a Master Degree focused in Business Administration & Management, Northampton University and achieved the Excellence Award subsequently for two years from Oryx GTL.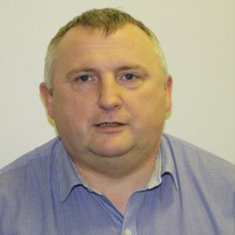 Douglas Noon – Operations Manager
Douglas is an effective team manager, versatile technical based facilities professional with a prime focus on the optimisation of engineering and associated soft services to deliver optimum customer service to support business output. With an outstanding wide range of experience, Douglas monitor the activities, cost and performance using KPIs with his high level of management and technical knowledge across all areas of building maintenance industry including L8, pressure systems & HVAC plant. Douglas created excellent client relationships, providing high level service resulting in contract retention of 20 years plus with Diageo, RBS, Scottish Government, Centrica, Citizens Theatre and Inverclyde District Council.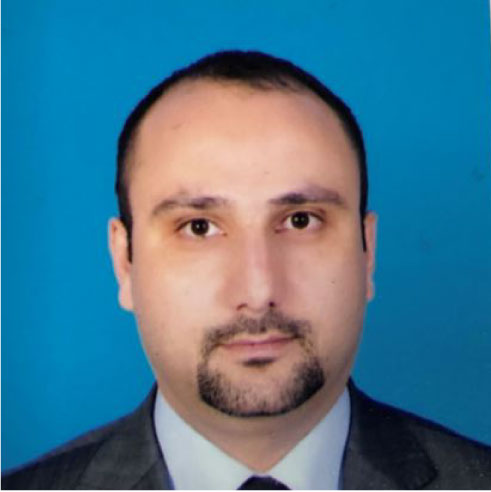 Ahmed Saleh – Finance Manager
Ahmed graduated from Helwan University with a major in Accounting and Business Administration. With more than 17 years of experience, he has worked with many big-named and well reputed companies, like Qatari Diar, Al Fardan Group, President-Nestle Egypt, and SPIC. He has a vast experience in accounting, finance, management, developing, and leading successful finance teams, with a proven ability to provide key financial data, and support. With his ability to assist in key business decisions, including the preparation of annual budgets, monitoring of key accounts and credit controlling, he is results driven, and knows how to build strong relationships both within and outside of a finance department by effectively communicating financial information to non-finance colleagues.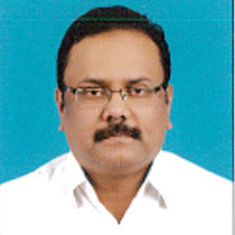 Ashref Azeez – HR Manager
Ashref Abdul Azeez has over 17 years of experience in HR & Administration and worked for clients like Carillion, Sixco, etc. at Qatar and Middle East group at UAE. Having completed the Post Graduate degree in Management from Madras University, Ashref acted as key responsible in mentioned companies. He is an HR professional and possess in depth knowledge of Qatar laws and procedures. Ashref is taking care of all HR and Admin related affairs of Darwish Interserve FM.