MEP Services
We have a large team of experienced in-house supervisors, team leaders, and technicians who are extensively trained in mechanical, electrical and plumbing services. Our service delivery meets the needs of our customers through a well-trained, motivated and enthusiastic workforce. Our comprehensive MEP (mechanical, electrical and plumbing) maintenance capabilities are designed to give your assets uninterrupted and maximum performance. We plan our maintenance programmes completely around managing your assets in the most efficient way.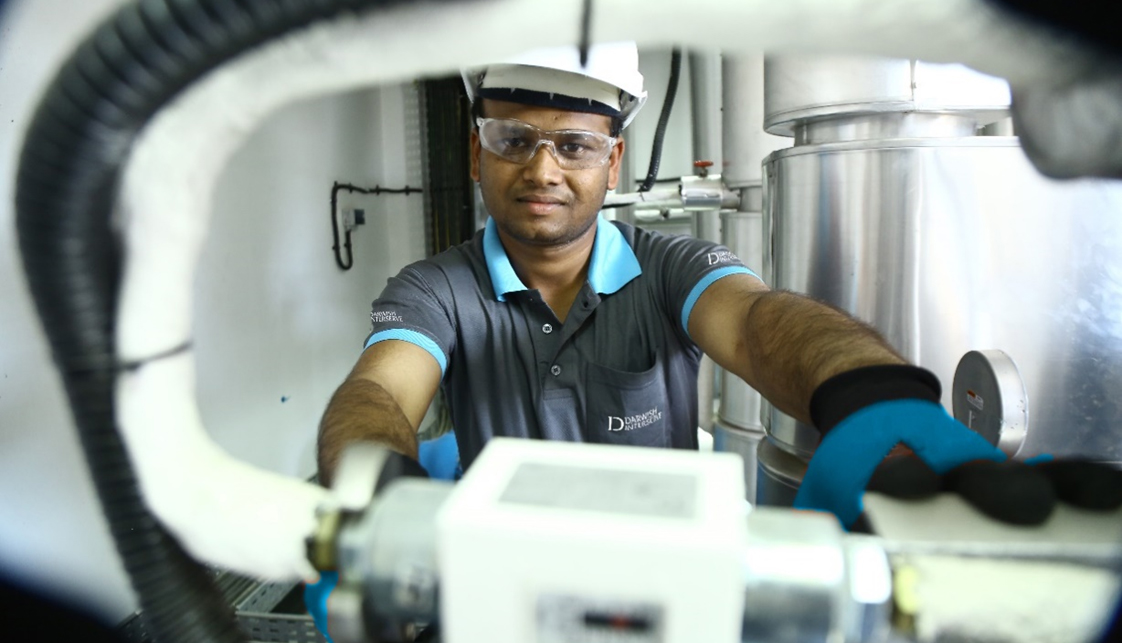 HVAC/ AC Services
We keep your air-conditioner (A/C) maintained and you will not only save money on energy, but you'll also extend its lifespan, saving money on costly early replacement. Our expert technicians will provide regular attention to your A/C's to make sure it is operating at the highest efficiency.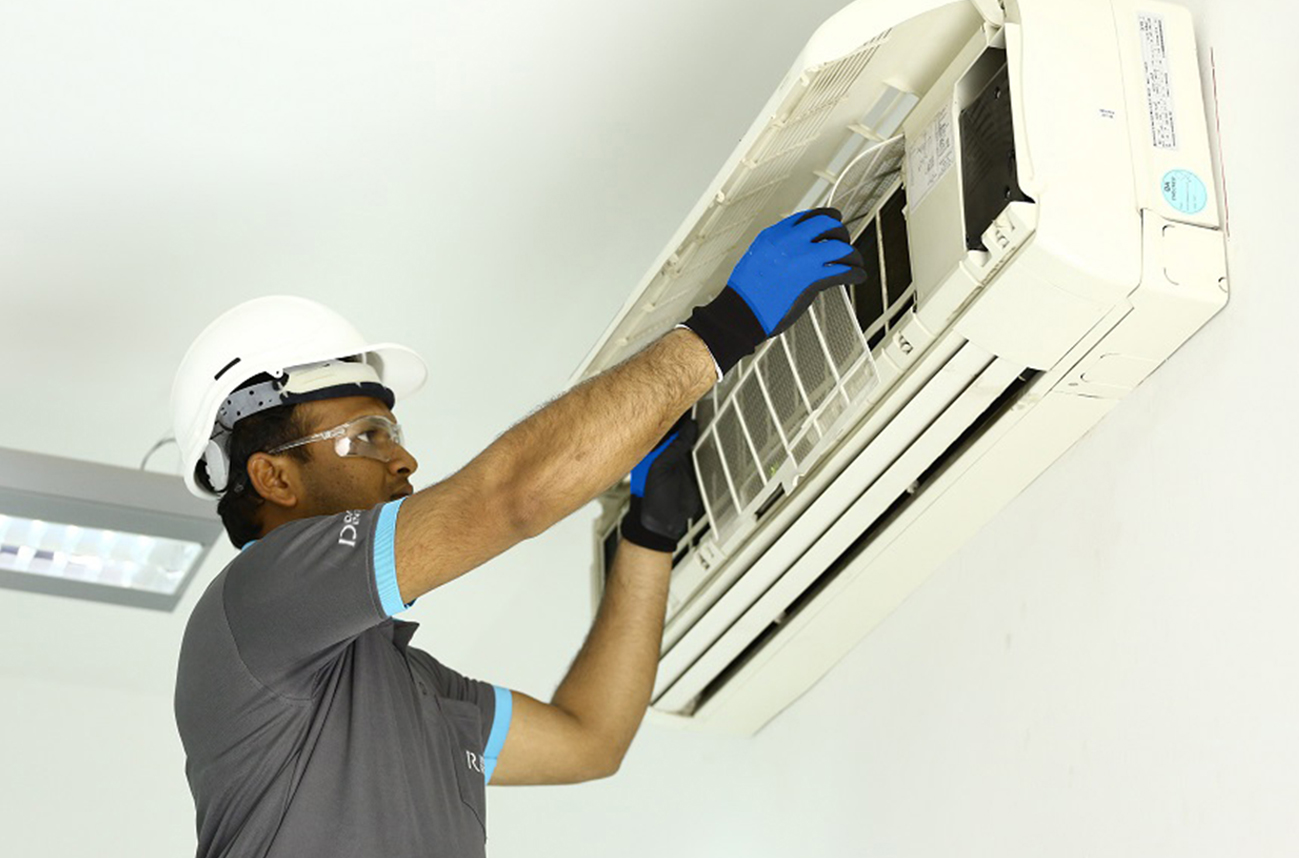 Civil Maintenance
We offer you bespoke civil maintenance solutions which includes services like enabling works, earthworks, painting, drainage and access roads, through to surfacing, carpentry, street lighting and street furniture.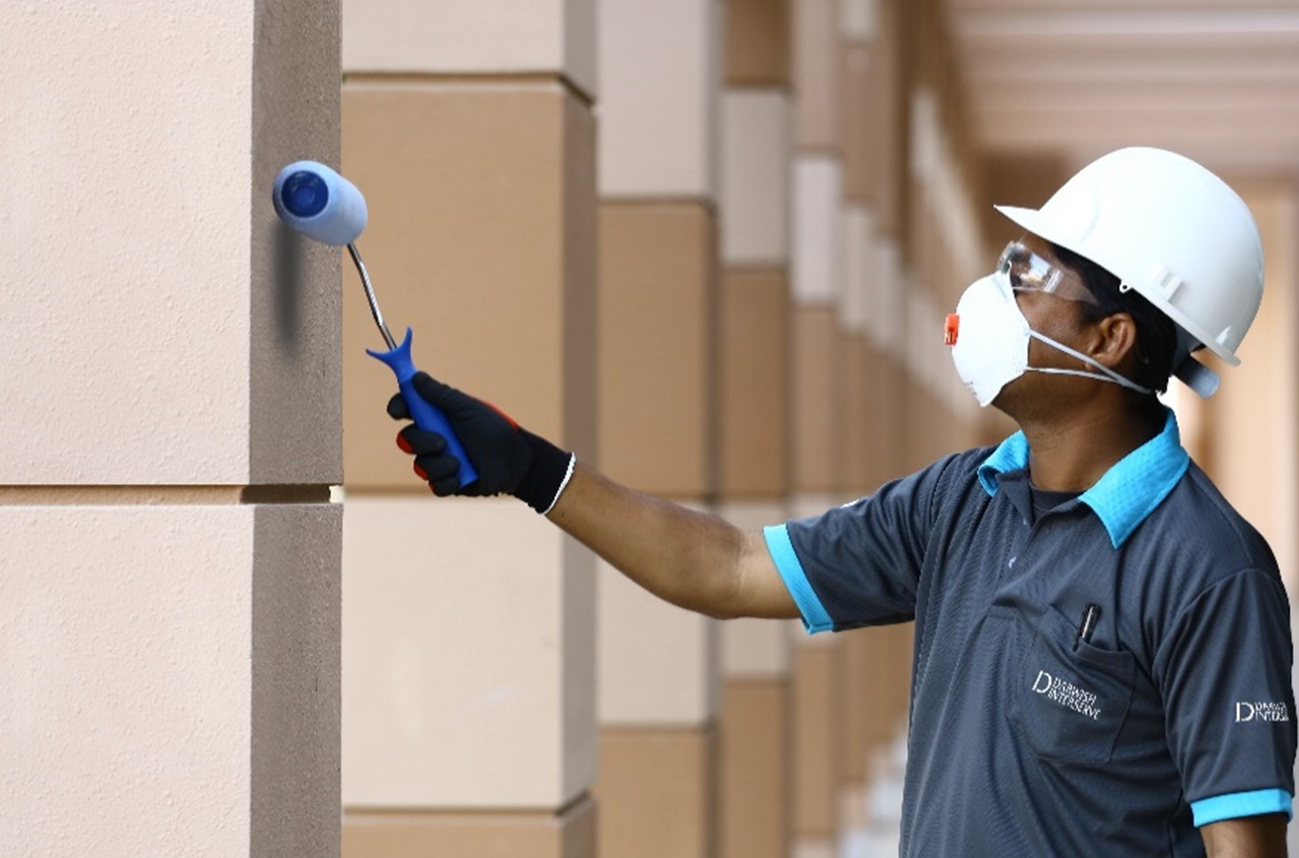 Fire Alarm & Fire Fighting maintenance
We provide fire protection & security systems to provide a comprehensive solution to maintain your systems by highly qualified trained and experienced technicians and engineers. We ensure that the fire fighting equipment is maintained in good operational order and to meet design purposes at all times We maintain all portable and fixed fire detection equipment and fire fighting systems which includes but is not limited to:
Fire Alarms
Smoke Alarm
Carbon Monoxide Detection Sensors & Systems
Gas Extinguishing Systems
Fire and smoke Curtains/Shutters
Sprinkler Systems
Wet/Dry Risers
Hose reels
Fire Fighting Equipment (portable & primary)
Smoke Extraction Systems (hot & cold)
Lift Lobby Pressurization
Earthling systems
Lightning Protection
Fire Dampers (thermal & smoke)